Description
St Anne's Career Advancement Programme was one of 11 schools launched during the pilot phase of the CAP in January 2010. The St Anne's High School closed its operation in August 2011, and the Ministry of Education continued by rebranding the institution into the first independent Career Advancement Programme (CAP) School located at 12 Percy Street, Kingston.

The programme targets youth between the ages of 16-21 years for skills training and certification. In 2021, it was rebranded as St. Anne's Technical Sixth Form Programme. The Ministry of Education introduced it to assist in reducing the number of students leaving high school starved of a sense of purpose, especially concerning their career path.

St. Anne's is a one-year programme targeting youths aged 16-21 for skills training and City & Guilds Mathematics and English Skills certification. Each student is assessed by The National Council on Technical and Vocational Education and Training (NCTVET).

We provide skill training in NCTVET Level 2 is:

General Cosmetology

Commercial Food Preparation

Customer Engagement Operation

Contact us today to learn more about skills training programmes.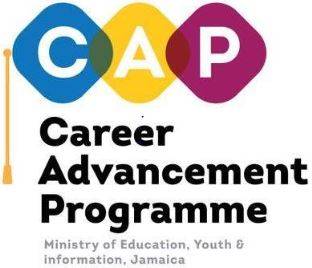 Comments
There are no comments yet.
Authentication required
You must log in to post a comment.
Log in
Claim this business page.
This business has not yet been claimed by the owner or a representative.