Description
Maths Unlimited SuperCourses is a private training institution that offers a range of examination preparation programmes. In air-conditioned and clean classrooms our highly-trained teachers work with students to ensure they are confident in any subject area. We have affordable prices and discounts are available. We prepare students for pre-GSAT, GSAT, CSEC, and CAPE. Our customers are at the heart of our business and we ensure that we take care of each and every customer that comes through our doors.

Maths Unlimited SuperCourses prepares students for their examinations by using EXAMPASS, the proven three step system to examination success. The steps are:

Assessment: Students are assessed early to ensure that they have the foundation to succeed in the course they have registered for. Regular assessments with activities, assignments and checkpoint tests provide important feedback.

Syllabus Completion: The syllabus is organised by subject experts in a logical building block sequence. The syllabus is completed using our rigorous course completion schedule system which is regularly monitored to ensure that the class is always on track.

Exam Preparation: Exambuster, our intense revision and exam preparation programme, kicks in five weeks before the end of each course. Past paper drills, mock exams, exam skills seminars, and all night boot camps give studentsthe best chance of success.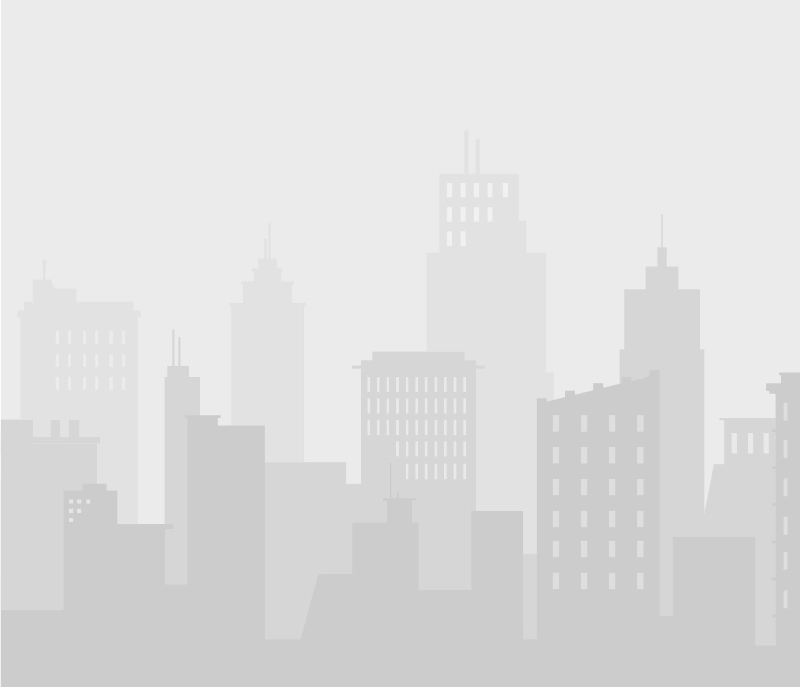 Comments
There are no comments yet.
Authentication required
You must log in to post a comment.
Log in
Claim this business page.
This business has not yet been claimed by the owner or a representative.